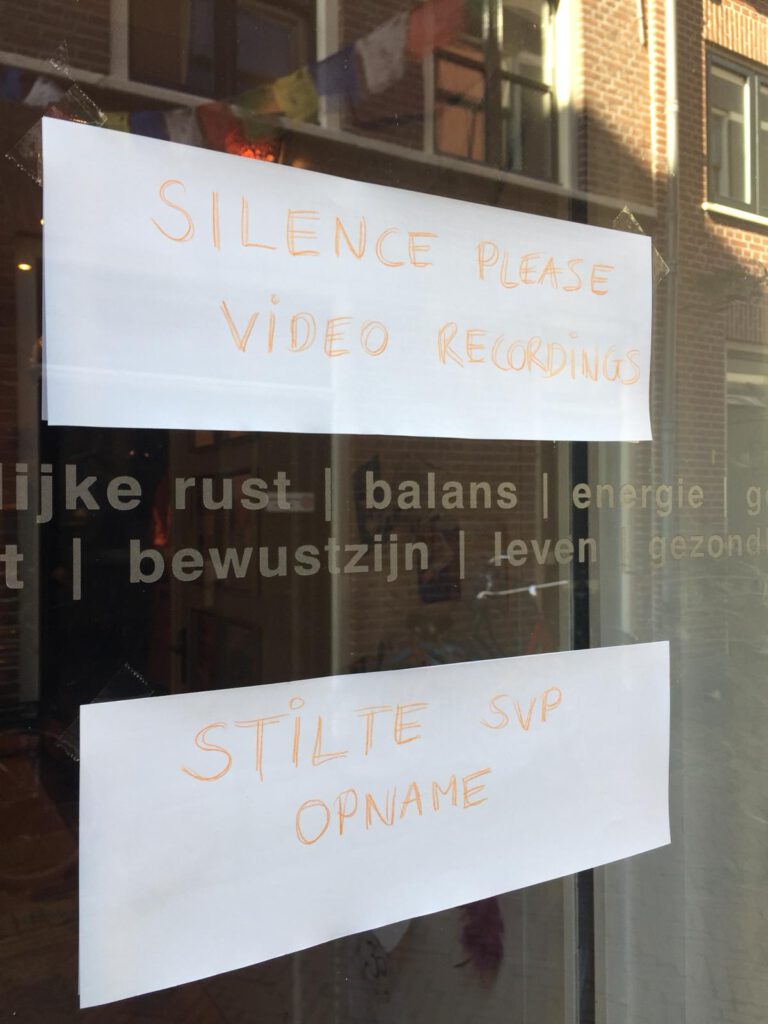 A library is available to you with more than 1000 lessons in 7 forms of yoga!

Sign up here on the Yoga Temple's public YouTube channel and do Garmt's morning "Kickstart" classes.

The lessons are available through your account. You can book this in the following ways:

Subscriptions

Yogis with a live stream subscription can make unlimited use of the lessons
Yogis with an unlimited subscription can follow all live stream & online classes free of charge.
Yogis with a 1x per week subscription cross off 1 lesson from their card for each lesson they attend.

The links can be used as long as your subscription is valid.

10 lesson card: for 1 strip of your card you can follow a livestream and/or online lesson. You book this in the same way as a regular lesson.

If you don't have a subscription or card and want to attend a class? It's easy to book an online class. If you have questions please let us know.



Have fun with the lessons!